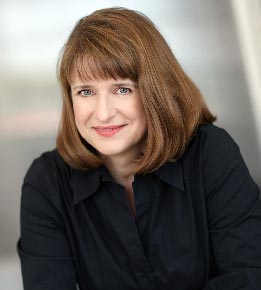 Dr. Craig received her Doctor of Medicine degree from the Georgetown University School of Medicine in 1988. She completed her post-graduate training in Psychiatry at Letterman Army Medical Center in San Francisco and served an additional four years as an Army Psychiatrist stationed in Virginia. She then completed a Psychopharmacology and Psychobiology Fellowship at the University of California, San Diego, concentrating in mental health issues that are specific to women. Dr. Craig is a diplomate of the American Board of Psychiatry and Neurology.
Dr. Craig was inspired to focus her career on the care of women while serving in the U.S. Army, during a time when women were first entering mainstream units. There, she developed a close working relationship with the OB/GYN providers and learned first-hand what the needs of women were in a healthcare system designed for male soldiers. After leaving the Army, she pursued further training in Reproductive Psychiatry.
Dr. Craig opened her private practice of Psychiatry in 1998, specializing in Reproductive Psychiatry. She provides compassionate, state of the art care to women suffering from psychiatric disorders related to the menstrual cycle, pregnancy and menopause. Dr. Craig has written and lectured extensively on these topics.
Dr. Craig is a founding member and a past president of the San Diego Postpartum Health Alliance, a 501(3)(c) non-profit organization dedicated to raising awareness about postpartum mental health and providing education and referrals for women suffering from postpartum disorders.
Striving to provide care from a woman's point of view, Dr. Craig has created a warm and caring environment for her patients and works in cooperation with them, their families, and other providers to create personalized treatment plans to meet their mental health care needs.